About KENDALL & ASSOCIATES Organizational Development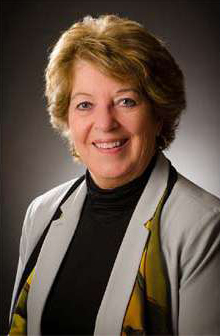 KENDALL & ASSOCIATES Organizational Development was established in 1990. Our mission is to help organizations and individual clients maximize performance to achieve success.
Certifications and Licenses
NYS Contract System Registered Vendor
NYS MWBE Certification (Minority/women -owned Business Enterprise) – In Progress
Warren County Business License
Training
Deming Management Method (TQM)
Covey Principle-Centered Leadership
The Four Roles of Leadership
Covey The 7 Habits of Highly Effective People
Leadership Adirondack graduate
Memberships & Affiliations
About Leslie Kendall
Leslie Kendall has worked with businesses, school districts, non-profit groups, and government agencies. She has degrees in Foreign Language, Education, and Criminal Justice Administration.
Selected as Emerging Leader in 2014…by the American Association of University Women Adirondack Branch
Served on Board of Directors for Big Brothers Big Sisters of the Southern Adirondacks
AAUW Board of Directors officer
Glens Falls Feeder Canal Alliance volunteer
Sponsor EDC 2016 Economic Outlook
Contact Leslie Kendall for more information at (518) 636-9291.